Google returns to a smaller smartphone with the Nexus 5X
The Nexus 5X is the successor the the tremendously popular 2013 Nexus 5. Both phones are made by LG, but the 5X was built for Android 6.0 Marshmallow and contains some significant hardware and software upgrades.
Pixel C is a whole new class of Android Tablet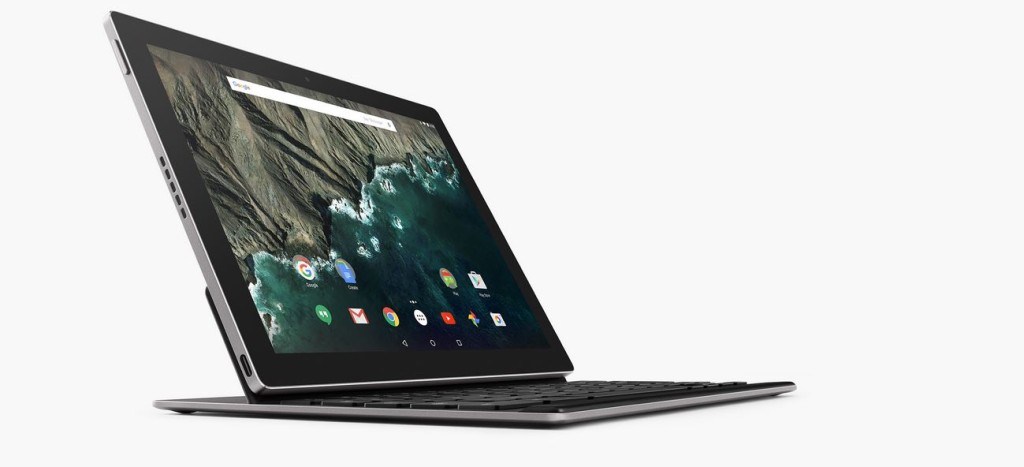 Along with the Nexus 5X, the Pixel C is an Android device built to showcase Marshmallow. Taking on both productivity tablets like the Surface Pro series and the iPad pro, while also contending with Android manufacturers including Samsung. The Pixel C is the first device designed and built entirely by Google.
Google announces new Chromecast products
Bringing updated internals, a new design, and a revised app, this year's Chromecast looks to be a significant upgrade from the 2013 model. The introduction of Chromecast Audio proves that Google's team isn't just looking to find a cheap way into your TV. They want a piece of every pie. Sticking at the $35 price point of the original, they definitely stand to pick up ground over incumbent devices in the same category.
The Nexus 6P is the flagship for Android M
The Nexus 6P took a look at last year's Nexus 6 and went all out for a premium device at a more affordable price-point. As users get hands on time with the 6P and Marshmallow, this may signal another milestone in the history of Google's main mobile operating system.